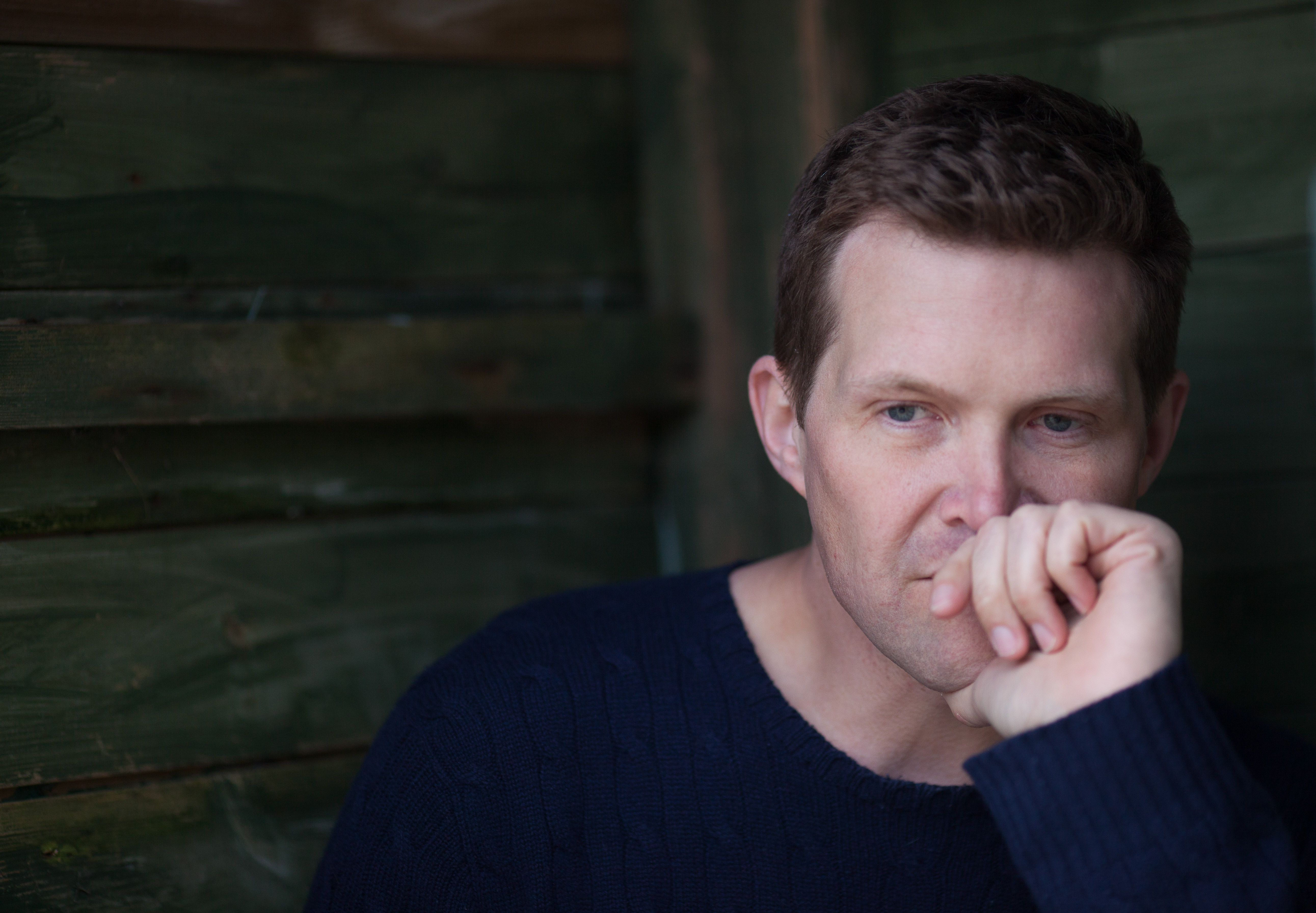 A former boss of Leeds United has spoken about the moment he was mugged on a busy central London street during a period in which he is being treated for post-traumatic stress disorder (PTSD).
Two men on a motorcycle mounted the kerb in Regent Street and snatched the ex-managing director David Haigh's phone as he was outside the Apple store on his way to get a new battery.
Accompanied by a nurse, Mr Haigh was a short walk away from a psychiatric hospital where he is staying. He told The Yorkshire Post that he has undergone eye movement desensitisation and reprocessing (EMDR) therapy after he claims he was tortured and abused while in police custody in Dubai.
Speaking about the robbery, Mr Haigh, who is now based in Penzance, said: "Before I know it something grabs my wrist and rips the phone out of my hand and it's a bike. There was loads of screaming because I think people thought it was something like a terrorist attack going on." Mr Haigh, 39, chased after the culprits without success and suffered swelling from his hand to his elbow on June 24. He added: "I'm in hospital at the moment for treatment for post-traumatic shock from the torture. That's bad enough."