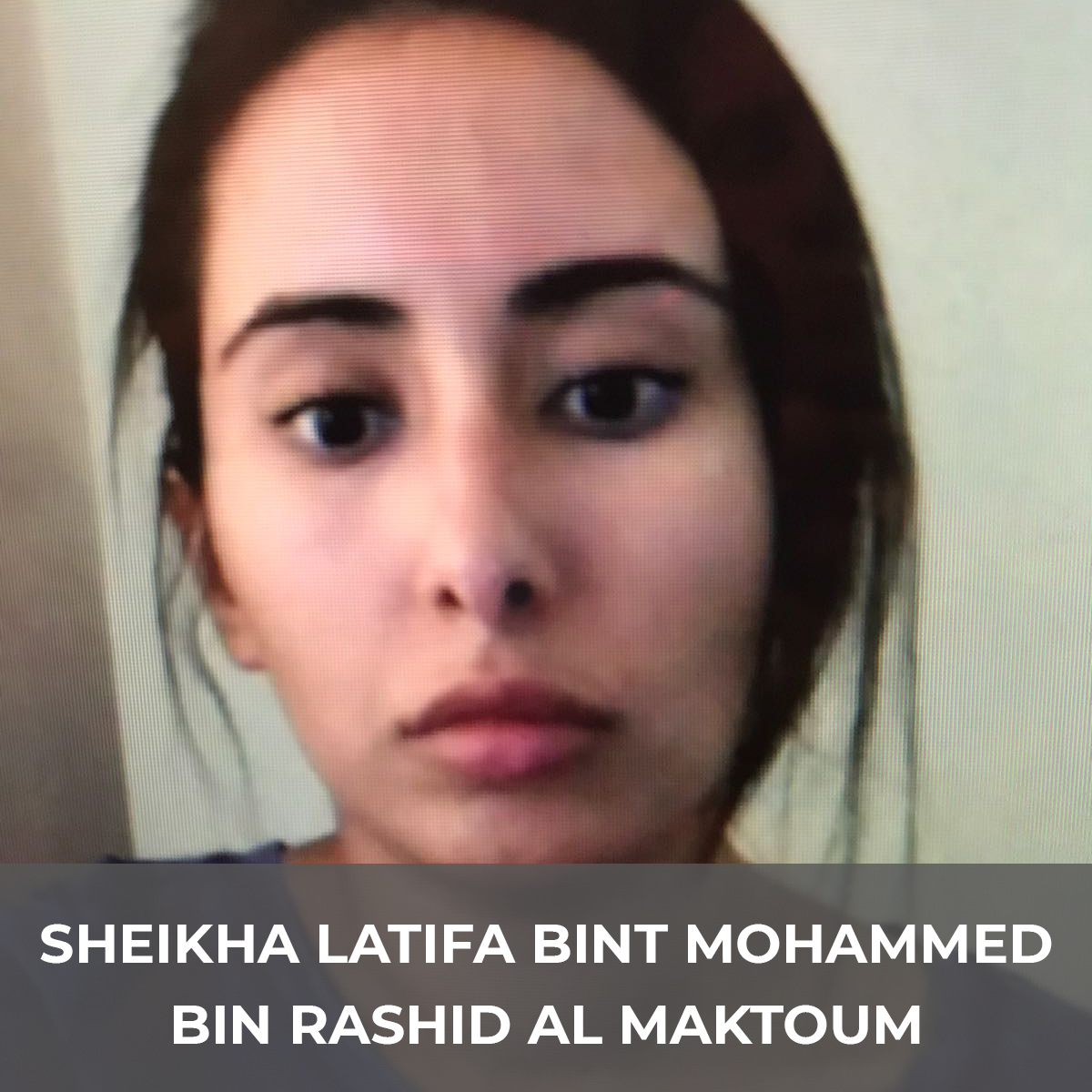 Sheikah Latifa Mohammed Al Maktoum, daughter of Sheikh Mohammed bin Rashid Al Maktoum – Dubai's ruler – has fled the country after issuing a desperate plea via video message and voice communication.
The Emirati Princess' last known location, as of Sunday March 4th, was off the coast of India, near Goa.
David Haigh, on behalf of Detained in Dubai, said 'We have been in contact with a very close friend of Latifa and she was able to put questions to her that only Latifa would know the answer. She was also aware of what she has been through over the years.'
The plea for help began over two weeks ago when Detained in Dubai received an email from Latifa.'
A website has been setup to try and aid investigators and lawyers – both with information and fundraising effort – find Sheikah Latifa Mohammed Al Maktoum. The website can be found at www.escapefromdubai.org – the website aims to give a platform from which people can anonymously submit information that will help locate the princess and keep her safe.