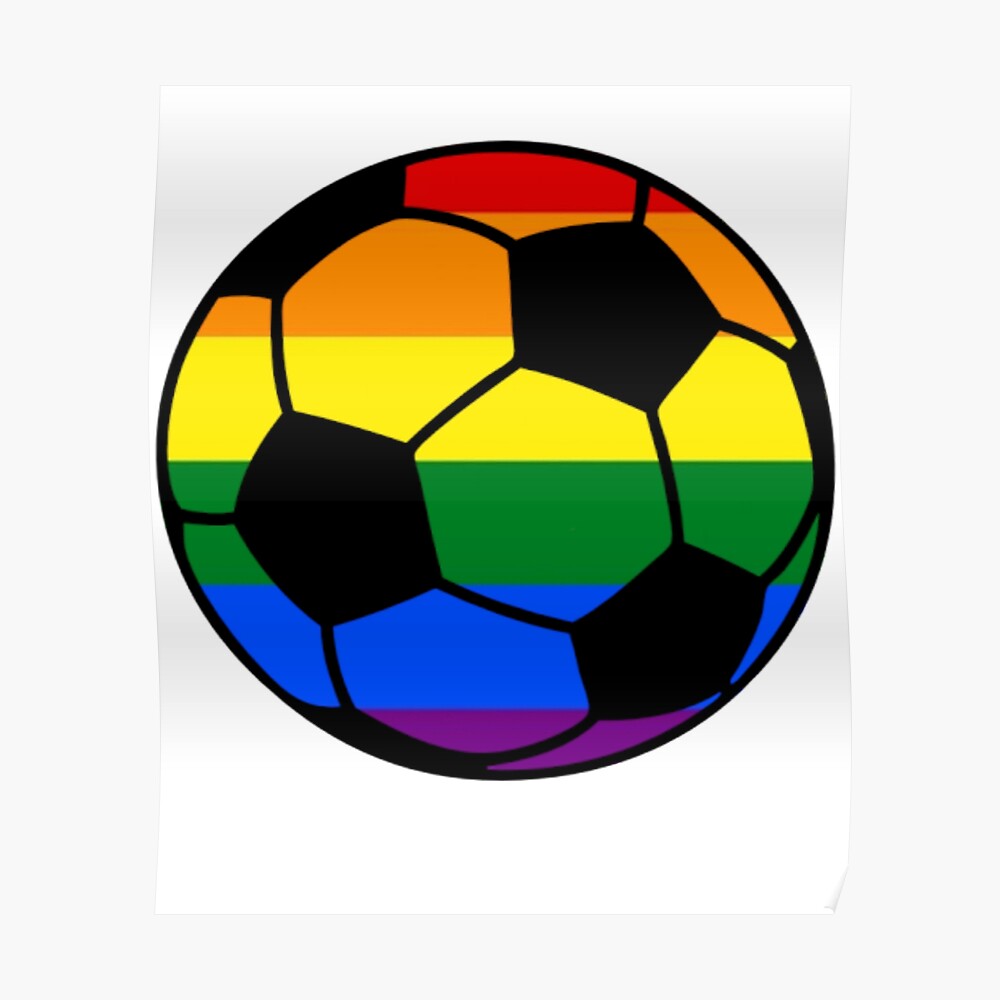 Statement by David Haigh on Jake Daniels
I am filled with delight and full of hope for an ever more inclusive football after courageous #JakeDaniels has become the first active English male professional footballer to come out as gay since 1990. Congratulations Jake Daniels and Blackpool FC.
In 2013 I became the first openly gay managing director of a leading English football club, so know all too well the challenges such a step brings. Whilst MD at Leeds United, I implemented numerous initiatives that I hoped would make things easier for LGBTQ players, fans, and club staff alike in football and make the sport truly inclusive for all.
One of those things was making Leeds United the first ever Stonewall Diversity champion in football, as well as Leeds and myself supporting former Leeds United player Robbie Rodgers, who had recently come out as gay whilst a player at LA Galaxy. Since then, despite numerous initiatives such as Rainbow Laces and #ComeOut2PLay it appeared that football remained rife with Homophobia and rife with the fear of it.
I hope that the brave step of Jake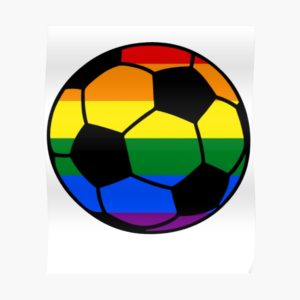 Daniels today will see many more players take this step in the future, and that they will do so with the support of their clubs, the fans, the sponsors, and the regulators. One day, and not soon enough, there will be no need for anyone, anywhere, football player or farmer to "come out". Bravo Jake.