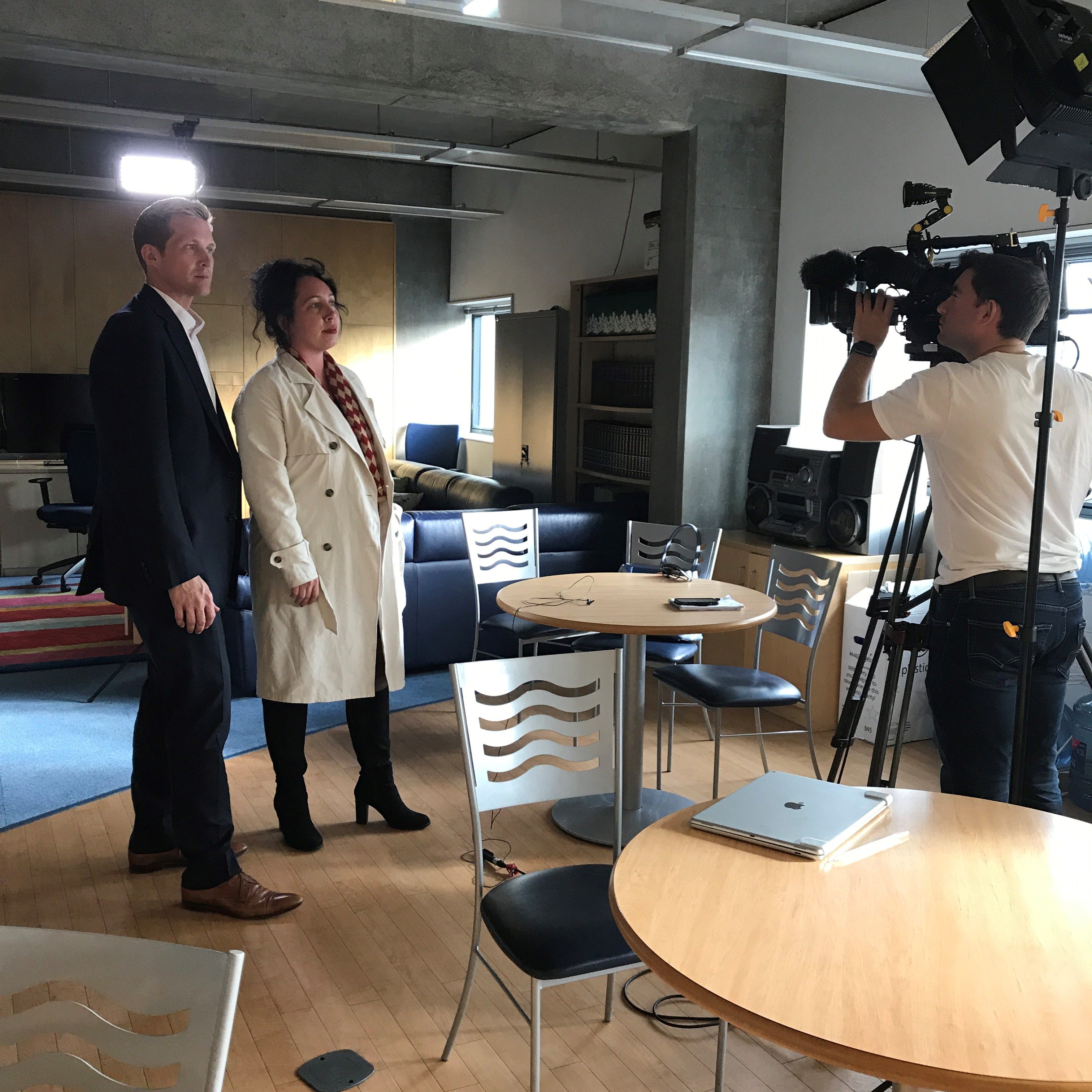 Dubai's nightmarish legal system has come under intense scrutiny in recent weeks. Alongside the experience of Jamie Harron, the Brit sentenced to three months for touching a man's hip in a bar, is my own experience of being tortured while being held in a Dubai jail. It was an ordeal so traumatic that Scotland Yard this week opened an inquiry into my case.
Dubai's overarching legal system is rampant with corruption, bribery and nepotism, and it is one that discriminates against foreigners, especially westerners.
My own case started with a commercial dispute between two businesses, the fall-out of a deal gone sour. However, after I flew to Dubai for what I thought was a meeting to resolve outstanding issues with my former employer – an investment bank in Bahrain – I was arrested and taken to the Bur Dubai police station, for breach of employer trust and "Twitter slander". During the first eight months I was locked up, nobody came to see me, or question me, in relation to any criminal charge, and during my 22-month incarceration I was tasered, beaten and raped.
My assumption was that I would find protection from the "respected" judges at the Difc, the independent English language common law judiciary based in the Dubai International Financial Centre, which deals with national and international commercial disputes. Even though I had been jailed by a federal court, I knew that a number of the UK's most senior judges have been lured to Dubai to work at the Difc and, as anyone there knows, they wield considerable authority in the arena of local and international civil and commercial litigation.