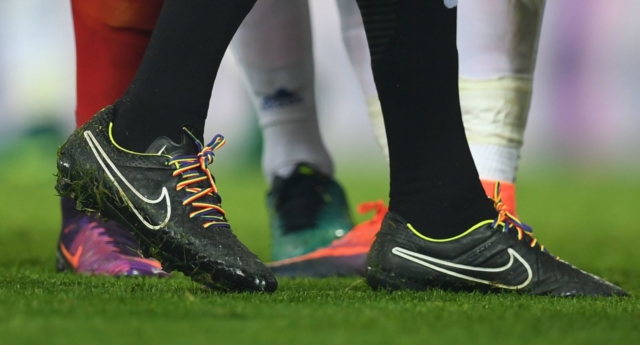 The path to equality in football has proven to be a challenging one.
As Justin Fashanu is still the only player to have come out during his career, 27 years on, we are still struggling to find acceptance in the most popular sport in the UK.
Although the likes of Thomas Hitzlsperger, Robbie Rogers and David Haigh have paved the way for LGBT players and managers in football, there is still issue with footballers coming out during their career while playing in the Premier League.
While a culture of homophobia may surround the sport, it is also something that affects LGBT fans.