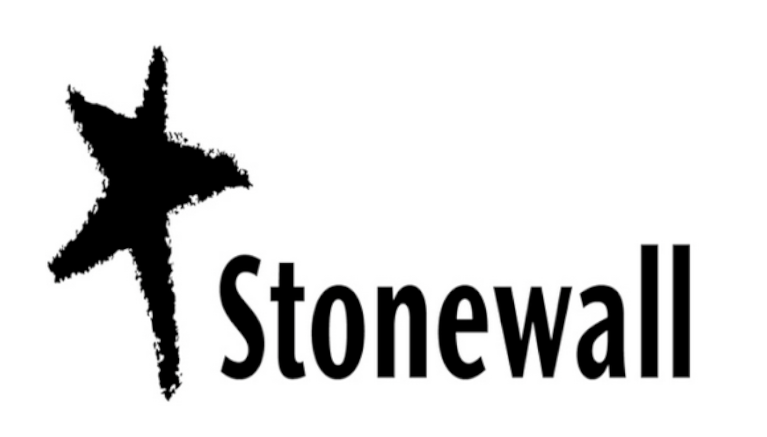 Today we were thrilled to announce that Leeds United had become the first British club to join gay equality charity Stonewall's 'Diversity Champions Programme'.  The ground-breaking partnership sees the club take the lead on fighting homophobia and promoting greater equality in football.
We have previously supported Stonewall's iconic 'Some People Are Gay. Get Over It!' campaign and this is another opportunity for Leeds United Football Club to demonstrate the importance of the charity's work in changing attitudes, especially within football.  The announcement will also see Leeds United become a Stonewall Diversity Champion.
I hope that other clubs in The Football League and Premier League will follow our lead and give their support to the programme which promotes and develops good practice for organisations such as Leeds United who want to create gay-friendly environments while supporting their gay staff and volunteers.
Elland Road provides one of the great days out in sport and we want to make sure that everyone from all backgrounds can share in that and feels welcome when attending games.  As a result, we will also have Stonewall come to Elland Road to train our stewards to help tackle homophobic abuse and chanting when it occurs.
On announcing the partnership, Laura Doughty, Stonewall Deputy Chief Executive said: 'By joining the Diversity Champions programme Leeds United recognises that people perform better when they can be themselves, whether on or off the pitch.
"They are showing that they are a forward thinking 21st century employer who wants to recruit, develop and support the very best staff. We hope other clubs will follow Leeds United's lead and take steps to make sure they create an environment where all their staff can thrive and fans can fully enjoy matches.'
You can find out more about the programme via www.stonewall.org.uk and of course on www.leedsunited.com