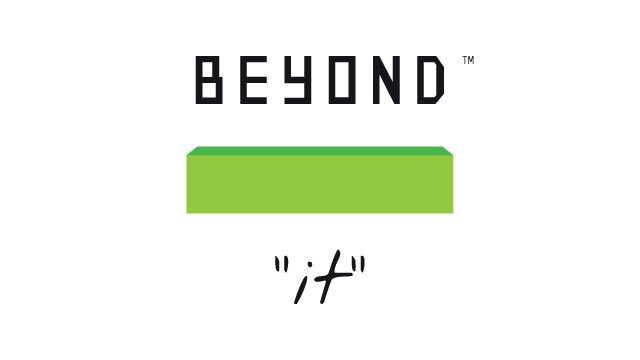 Robbie Rogers is this week launching his Beyond "It" campaign in the UK in partnership with Leeds United as the club becomes the flagship supporter of the initiative. 
The anti-discrimination campaign, which has been widely supported since being unveiled in the United States, will officially launch in the UK on Saturday 21 December at Elland Road when our former American star will return to Elland Road.
Robbie created Beyond "It" in February 2013 after he became one of the first active professional footballers to come out and is designed to tackle homophobic, racist, sexist and disabled discrimination.
Already a trailblazing club in supporting diversity through work with groups such as Stonewall UK, Leeds United will use the game against Barnsley on Saturday to broadcast a Beyond "It" video on the big screen and publicise a new mission statement around the ground.  There will also be a phone number made public for any Leeds fans to report incidents of discrimination heard at any games either home or away.
As part of the relationship with Beyond It, the club will also be actively promoting the campaign's messaging throughout schools in the local area and the wider Leeds community via the Leeds United Foundation.
Upon the announcement, Robbie Rogers said: "Beyond It has been such a success in the United States that it seemed logical to continue its work in the UK and I am thrilled that Leeds United are the first club supporting us.
"The club is leading the way on helping to fight discrimination both in the ground and in the local community and I would like to thank David Haigh for his help in getting us to this stage.  I have very fond memories of my time at Elland Road and I'm looking forward to returning on Saturday."
David Haigh, Managing Director of Leeds United, said: "Beyond It is an important step in the fight against discrimination in football and promoting diversity within the game and in our communities. As an ex-player, Leeds United is proud to be supporting Robbie with his efforts to fight all forms of discrimination and I hope that we are the first of many clubs to support the campaign.
"We have published a phone number and I would encourage fans to use it to report anything they may see or hear on Saturday and all games in the future."
– See more at: http://www.leedsunited.com/news/article/ksu50sji49jy18b0n1e2rhanx/title/robbie-partners-with-club-for-beyond-it#sthash.wlokteVE.dpuf