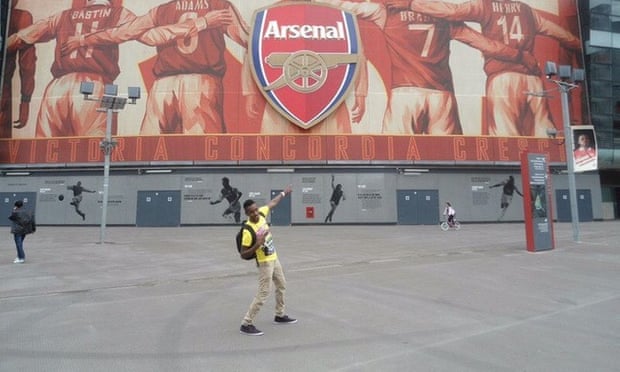 Stirling Haigh and Detained International founder and managing director David Haigh is the former managing director of top English Football club Leeds United and former Chairman of Leeds United Ladies. He spoke with Dianie Taylor for the Guardian on the arrest and detention of British tourist Ali Issa Ahmad, 26, an Arsenal supporter from Wolverhampton, for wearing the football shirt of UAE rivals Qatar at an Asian Cup match in Dubai
David Haigh who now sits on the Football Association Inclusivity Advisory Group, with a special focus on on LGBT equality in football, called on the foreign secretary, Jeremy Hunt, and FCO officials to "act fast and tough". "The Dubai jails are a cesspit of torture, injustice, discrimination and abuse," he said.
Read the full article here.
https://www.theguardian.com/world/2019/feb/06/friends-of-uk-football-fan-detained-in-uae-call-for-his-release-qatar