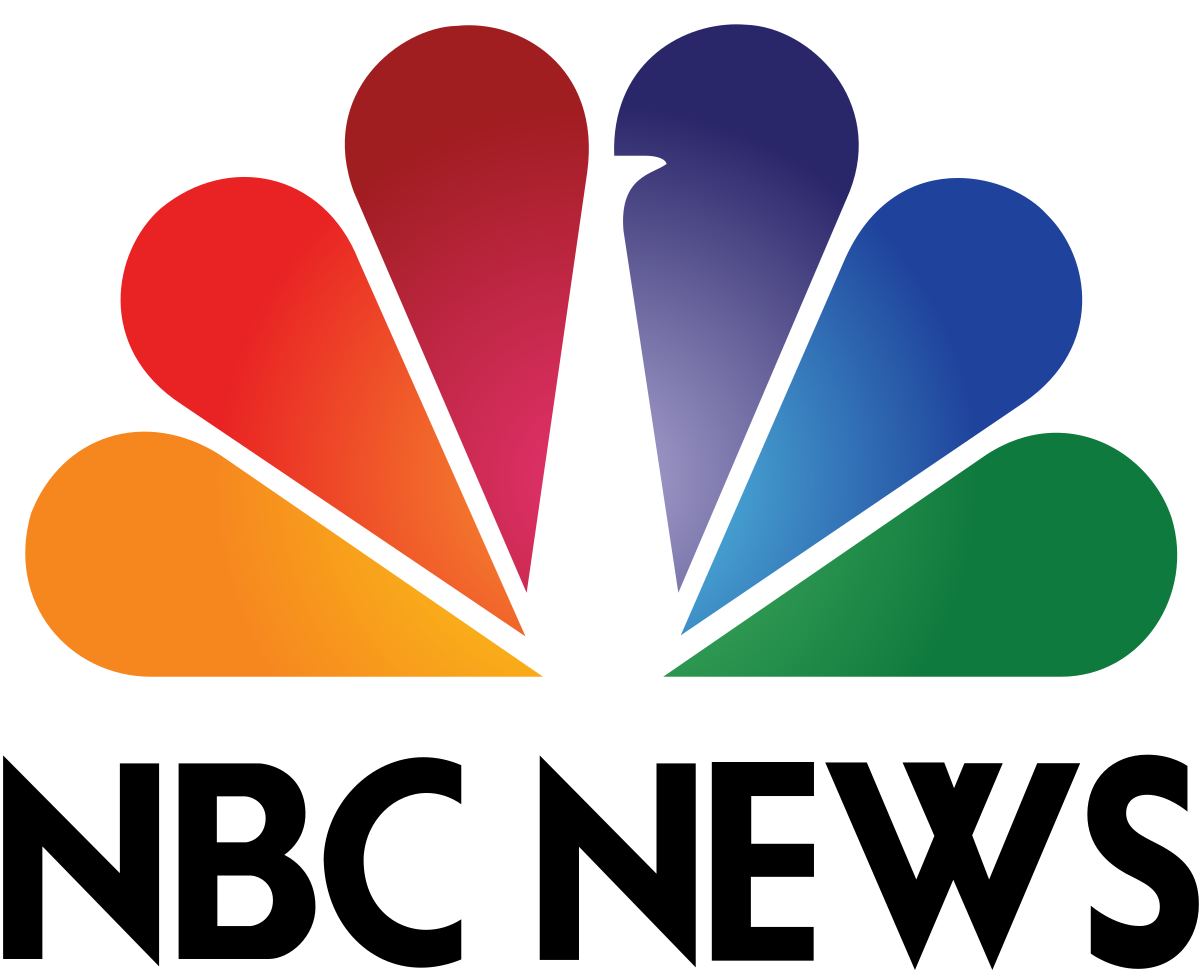 The respected US TV news show NBC Tonight with Lester Holt, featured the story of Princess Latifa. The NBC team travelled to Cornwall to meet with Tiina Jauhiainen and David Haigh and filmed the Free Latifa campaign at work.
The NBC news piece, titled "This Princess has been missing for over a year" aired on the Lester Holt new show and is now available of n the NBC news app.
Tiina Jauhiainen spoke to NBC's Matt Bradley after the first anniversary of the escape.
Princess Latifa's lawyer at Stirling Haigh and Detained International, David Haigh said "We want to thank NBC for the considerable time they put into bringing the story of our friend and client Princess Latifa to the their viewers. Every day more and more people learn of brave Latifa's quest for freedom and every day thousand more people support her, support which will ultimately lead to her freedom and ability to live the life she chooses for herself"
Watch the NBC News here
https://www.nbcnews.com/nightly-news/video/this-princess-has-been-missing-for-over-a-year-1455174723649
About Free Latifa: The Free Latifa Campaign is run by Latifa's best friend Tiina Jauhiainen and human rights lawyer and campaigner David Haigh with the support of Detained International and Stirling Haigh. Tiina Jauhiainen and David Haigh were appointed by Princess Latifa in 2018 as her sole representatives. Updates on the campaign to free Latifa can be found on the campaign website www.freelatifa.com