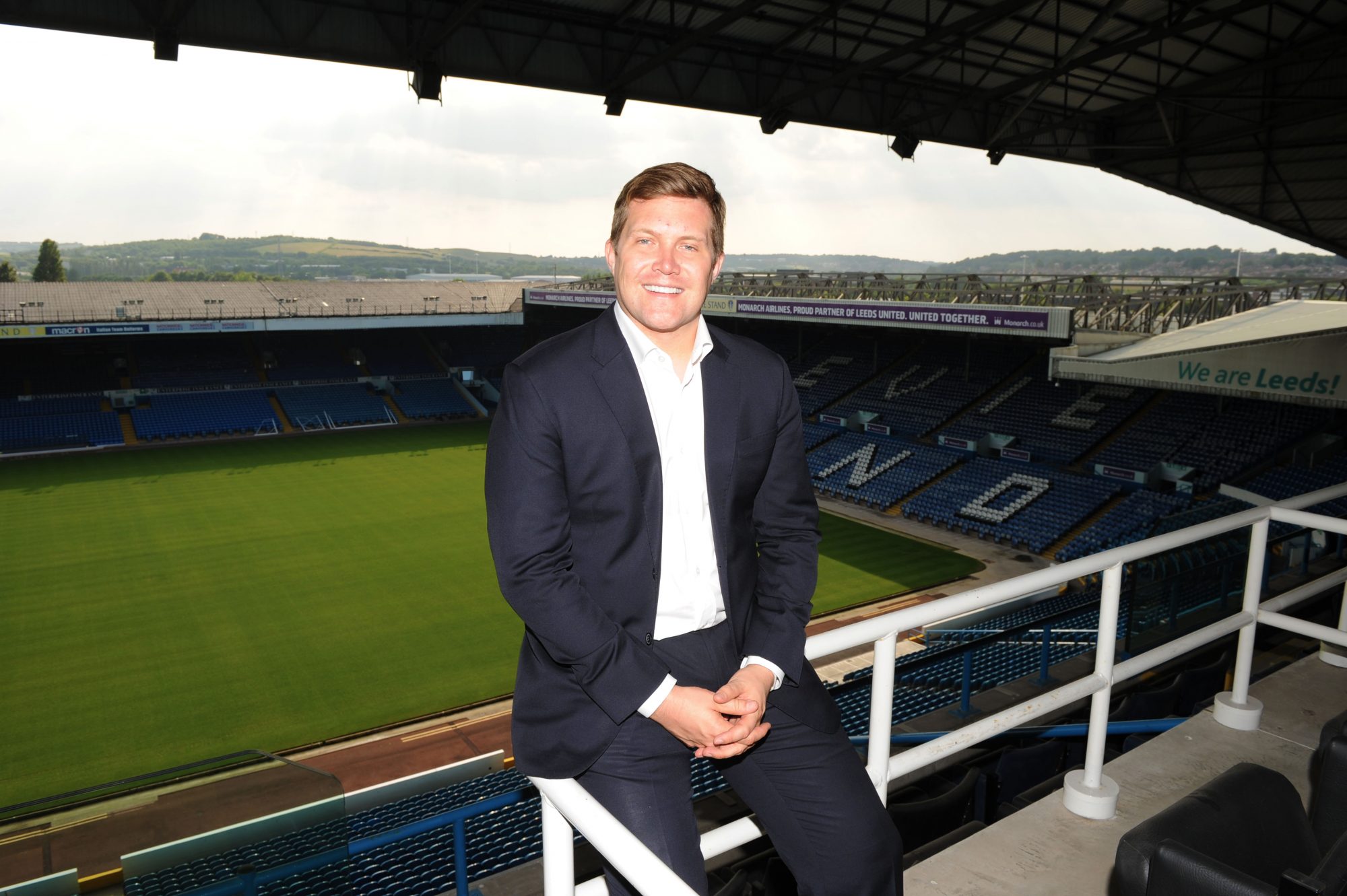 Today I moved from being a Director at Leeds United to the post of Managing Director.
It's hard to describe the feeling but it's a mixture of excitement, passion, honour and hunger to do right for this fantastic football club. This will inevitably mean spending far more time here in Leeds as my primary office is right at the heart of Elland Road. This allows me not only to live and breathe Leeds United at close hand on a daily basis, but also to explore the city that was home to my family.
Things are incredibly busy here preparing for the new season so I am spared little time for reflection – but it does feel a wonderful, if incredibly heavy responsibility, to be in this position at the club which I first visited before I even went to primary school. It's going to be fun building for the future with the rest of the Board, the management team, Brian McDermott and our team.
We can't wait to get the campaign underway – here's to a new era at Elland Road!
http://www.leedsunited.com/news/20130701/boardroom-changes-announced-at-elland-road_2247585_3225042