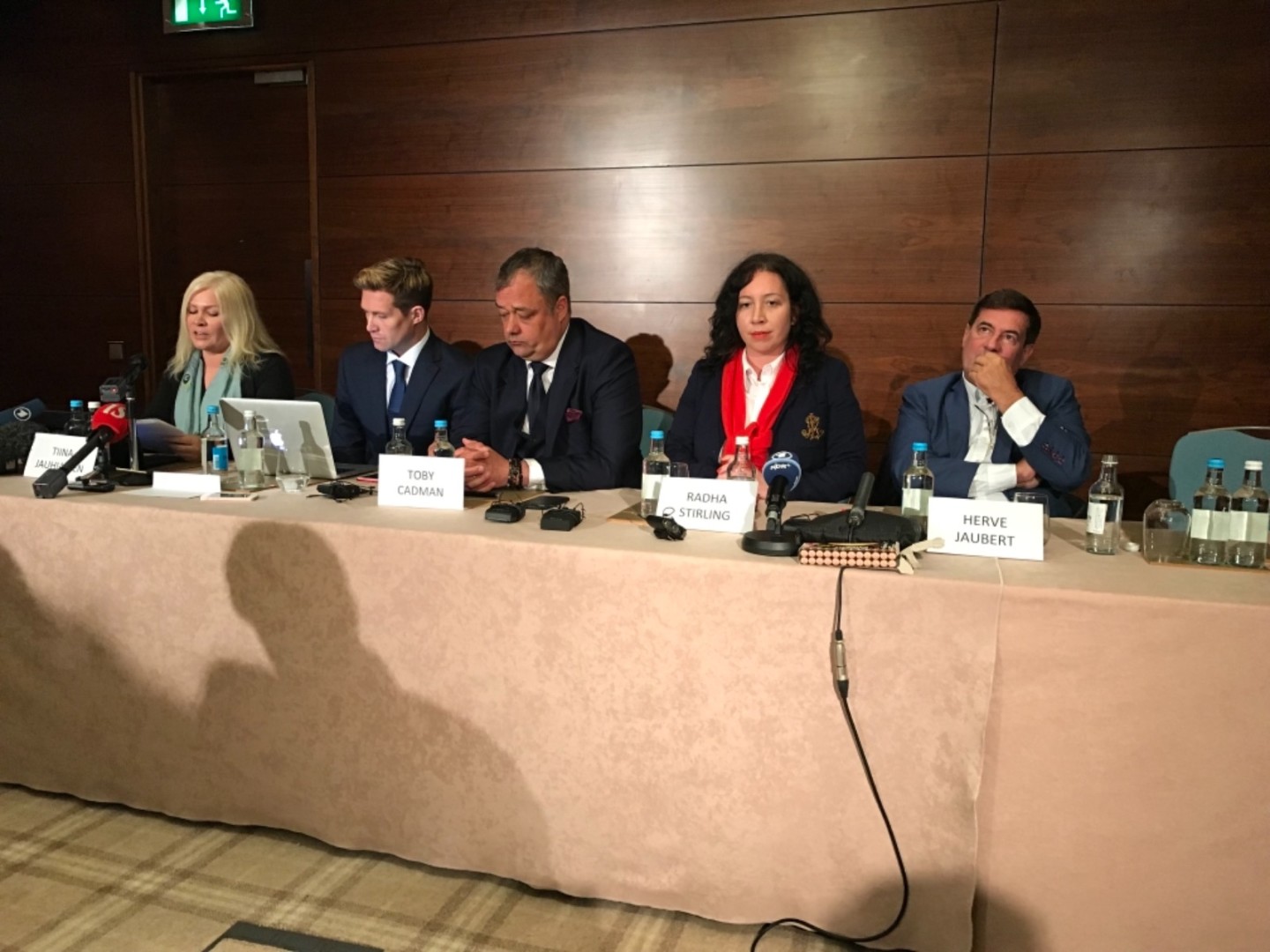 Stirling Haigh confirms that it has terminated its relationship with Mr Hervé Jaubert with immediate effect. The termination of services and withdrawal of support for Mr Jaubert follows leading international Human rights lawyer Mr Toby Cadman of Guernica Chambers, who represented Mr Jaubert for the past year, also terminating representation of Mr Jaubert earlier in the year.
David Haigh, managing director of Stirling Haigh who has been assisting Princess Latifa since early 2018 said "following the resignation of Mr Cadman of Guernica Chambers as the head of the legal team for Mr Jaubert, we considered the evidence provided by them and instigated a full review of information provided by Mr Jaubert. We came to the conclusion we could no longer support, or be associated with, Hervé Jaubert".
###
About Stirling Haigh: Stirling Haigh is an international legal consultancy, crisis manager and strategic advisory firm focusing on Dubai, UAE and the wider Middle East. Following its formation in 2016 by human rights lawyer David Haigh, Stirling Haigh rapidly became Dubai's most prominent civil and criminal legal specialist, leading to it working on behalf of members of the UAE ruling family including Princess Latifa Al Maktoum, the daughter of the ruler of Dubai and Vice President and Prime Minster of the UAE.